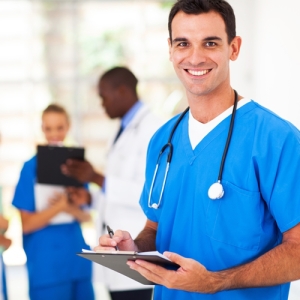 The mission of the Good Samaritan Foundation (GSF) is to promote nursing as a career by providing scholarship funds directly to student nurses for their clinical nursing courses. The foundation's goal is to alleviate the current severe shortage of nurses, not only in Houston and Texas but in the United States.
For most of its existence, the Foundation has concentrated on the support of the nursing profession. This support has been manifested primarily through scholarship grants directly to student nurses to lessen the financial burden of their professional education. The scholarship program contributes to the education and economic development of low-to-moderate income Texans and lessens the financial aid burden of nursing schools.
To begin your application, please click here (note: you will be connected to a third-party site). Previous applicants must reapply each semester.
Please refer to the scholarship cycles below and plan accordingly.