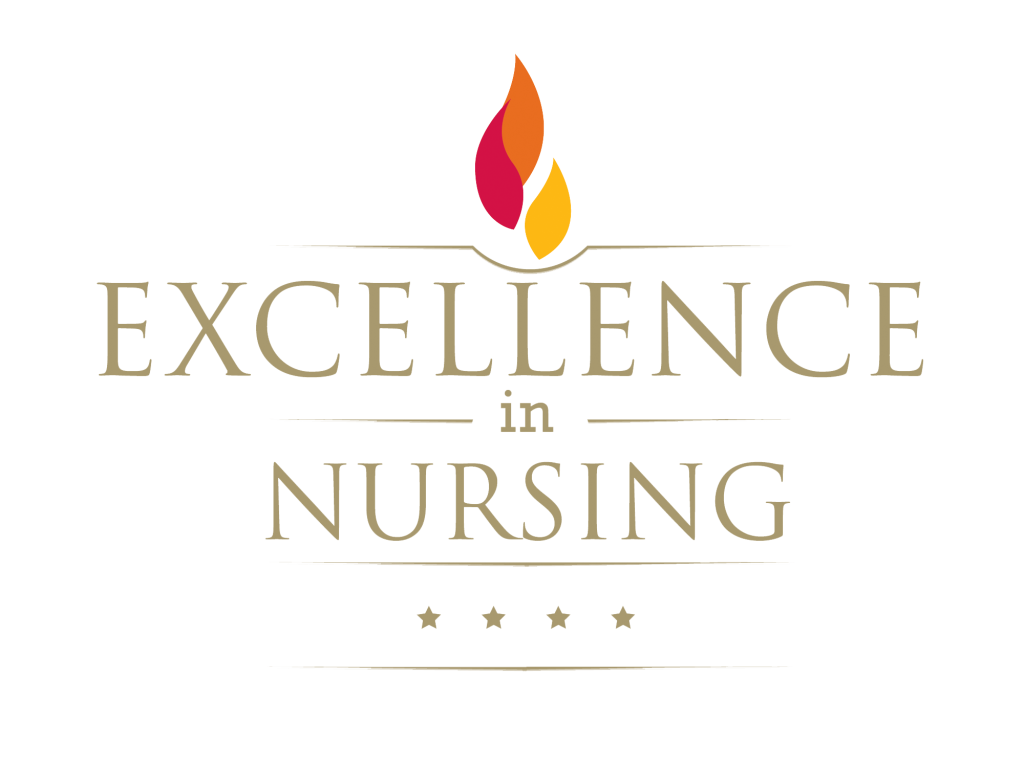 Through the Excellence in Nursing (EIN) Awards, Good Samaritan Foundation(GSF) encourages others to celebrate and recognize individual nurses who excel in their chosen fields. Nurses are nominated by their peers for their passion, leadership, mentorship, and service to the Houston community. All nominations will be reviewed and scored by a distinguished Selection Committee chaired by David Marshall, JD, DNP, RN, CENP, NEA-BC Chief Nursing & Patient Care Services Officer, UTMB Galveston  and is comprised of many clinical leaders in the Texas Medical Center
The Purpose of the Good Samaritan Foundation Excellence in Nursing Awards is to recognize those nurses who are leaders at the bedside offering extraordinary and compassionate care and service. While degrees, certifications, and research exhibit great dedication on the candidate's part for developing professionally the Foundation's priority of focus is on the nominees' stories of the work they do everyday servicing patients, families, employees and students.
WiNNERS ANNOUNCED!
The Selection Committee has carefully reviewed all submissions and is pleased to announce the 2017 Gold, Silver, and Bronze award winners. Many thanks to all participants for nominating our outstanding Texas nurses!
Good Samaritan Foundation is pleased to announce that Jacqueline R. Ward, MSN, RN, NE-BC, Vice President of Nursing,Texas Children's Hospital, will chair this year's event and Kathryn Tart, EdD, MSN, RN, Founding Dean and Professor, University of Houston College of Nursing, will serve as the emcee. Please visit our event page for more information.